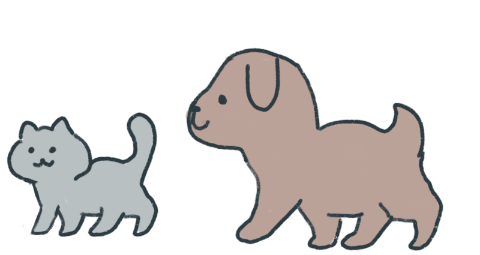 Loading Results...
We're here to help you find the purfect friend to adopt in a 50 km radius! Simply input your city and province (or state) above and then pick one of us!
Select the age of your future
furiend!
These are all your possible future
furiends

:
OOPS!
Please enter a valid city and province/state seperated with a comma!